India has a long tradition of designer sarees. Perhaps it is the only surviving unstitched garment in Indian history and still growing with lots of design looks. Saree is a traditional Indian wear that is used in every Indian household. One of the most designer saree available is the silk saree. The protein fiber made from silkworm cocoon's raw material is used to create silk saree. Your wardrobe is incomplete without silk sarees. Silk saree is a bit expensive, so we need to know some guidelines made for its effective maintenance.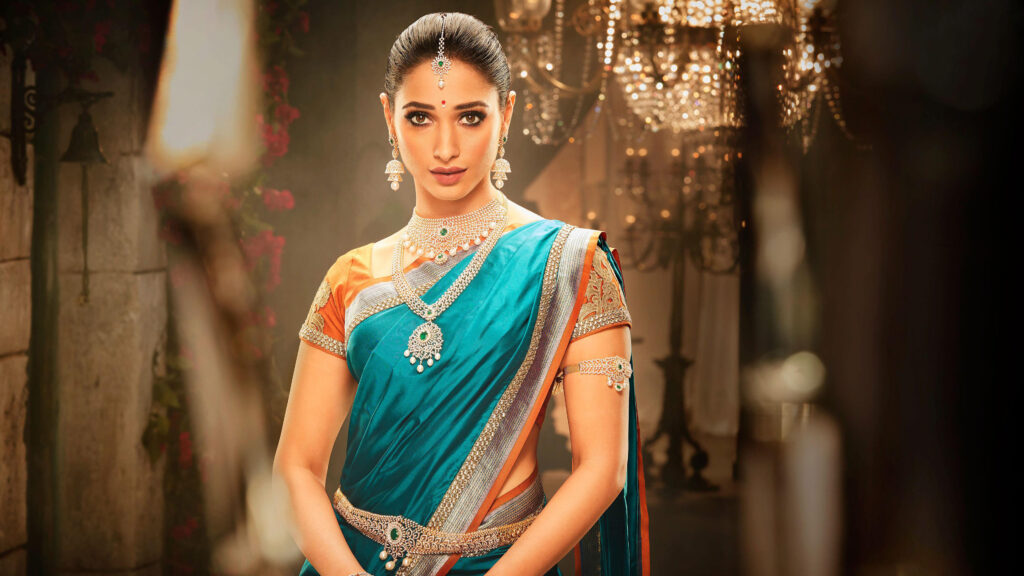 A few suggestions for preserving and storing silk sarees
Effective storage
You should wrap the silk saree in muslin or cotton fabric to store it safely and you can also use a towel to preserve it for longer. There are some bags available in the market and at online sources but make sure that you buy cotton bags instead of polyester one which is typically used for storing Banarasi saree. Cotton or muslin fabric helps silk fabric to breathe, prevents snagging by other fabrics in your wardrobe, saves the zari from oxidization of the air, and protects from moths.
Periodic refreshing
Refolding your sarees every three months will prevent tearing them from folding lines. After use, let your saree out and wash it with cold water, mild detergent, or shampoo for careful washing. If you are comfortable with it, wash them occasionally. After washing them avoid wringing them and fold them like a towel to absorb the maximum water they can. Silk dries out quickly and dry cleaning would be the best choice if you can afford it.
Avoiding creases and stains
Hanging silk sarees in the wardrobe would be better to avoid wrinkles on silk fabric. The majority of you might be knowing this but if you keep the saree hanging longer in your wardrobe on a metal hanger, it might leave rust stains. Your designer saree will not fade or be decolorized if you store it in a cool place.
Avoiding infestation
Avoid contact with moths and silverfish with your saree as they tend to fade your saree zari work. Instead, you should use naphthalene balls to repel them. Dried neem would be a better option for this due to its anti-fungal and anti-pest qualities. If neem is available near you, use that.
How to remove silk saree stains?
Silk saree stain removal can be tricky. Here are some tips that can help you get rid of the stress of silk saree stain:
Mix an equal portion of water and vinegar. Use a dropper to test the solution in a concealed area of the silk saree. Wait for a couple of minutes to check if any damage or discoloration is there.
Dab a sponge in the solution and gently dab it on the silk saree stain. Leave it aside for the next 5-10 minutes.
Gently wash the saree in lukewarm water and use a baby shampoo or mild detergent. Don't be rough or harsh while rubbing the sponge on the silk fabric.
If you are not getting results with a vinegar solution, try to mix 1 part dishwashing with 10 parts and repeat the same. You can also try silk stain remover available in the market. Make sure to patch the test and follow the instructions carefully.
Conclusion
Silk saree is expensive and made from silkworm raw material. Generally, due to family work, sometimes, ladies do not pay much attention to the instructions given with the saree and regret it later after damage. We shared these important maintenance instructions for silk fabric and you can preserve your favorite saree for a longer time.